Ecommerce is what we do. At Pattern, our business solutions have a proven track record of boosting sales volume, driving traffic, and increasing product page conversion.
But we also recognize that ecommerce can sometimes sound like a language of its own. 
If you find yourself staring blankly at words you know you need to know (but don't), have no fear. Pattern is here. 
Dive into this list of some of our favorite ecommerce terms to learn what they mean and why they matter.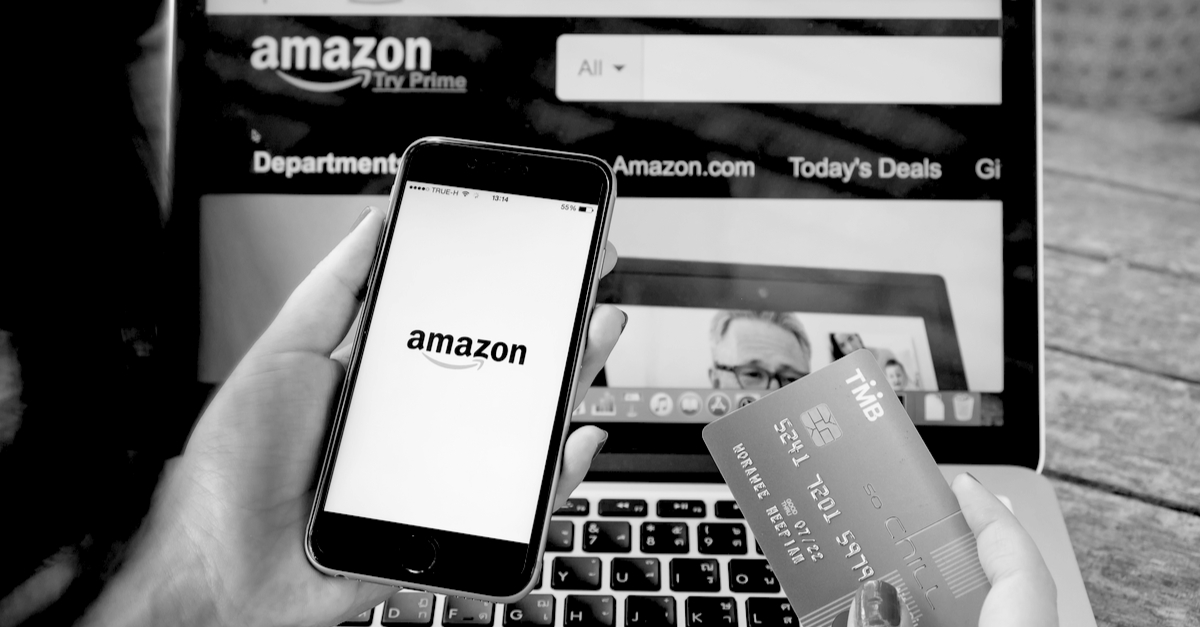 Grey Market
You've heard of the black market, but what about the grey market? 
The term grey market refers to when authentic, genuine, branded products are sold through channels that aren't technically authorized by the holder of the trademark. They are sold legally but without the trademark holder's consent. 
Items sold on the grey market are usually sold for a lower price than on your authorized channels, and you also run the risk of quality being compromised, which can hurt your brand. 
While you can't prevent your goods from being sold on the grey market all the time, you can up your game in record keeping, quality inspection, and finding out what your supplier does with your unwanted inventory—like substandard goods or defective products. The best way to keep defective products off the grey market is to destroy them (dramatic, but true). 
Ecommerce Strategy
You've probably heard this buzzword a lot in the industry lately. At its base level, ecommerce strategy is simply setting up a way to sell things to your customers over the internet. But we know it's so much more than that. 
Your ecommerce strategy needs stellar content, data-driven SEO, and rules-based advertising. It also requires consistent branding, calculated distribution, and effective work with authorized sellers.
Simply put, an ecommerce strategy is a pattern for success. 
Price Match
When customers shop online, they like to compare prices. How do you make sure you are offering the best price without sacrificing your margins? Unfortunately, many brands turn to price matching. 
Price matching means that you agree to match a lower price from a competitor. It gives shoppers a better deal and gives you an opportunity to still win their business, but it ultimately leads to price erosion and MAP compliance violations from distributors (both authorized and unauthorized!). 
We discourage our brands from consistently relying on price matching tactics to win sales.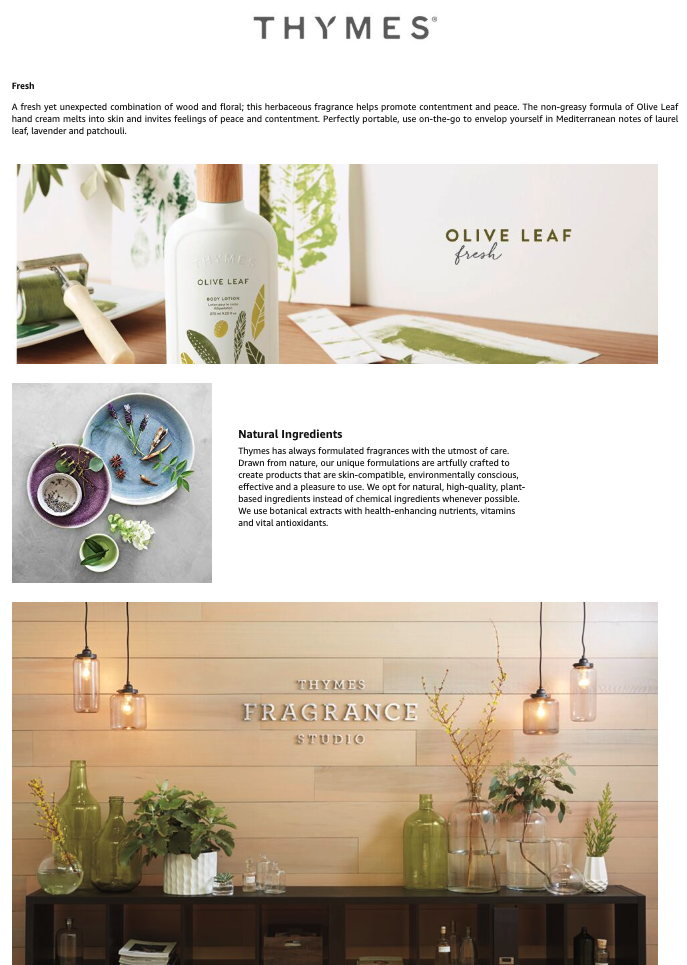 A+ Content
Using Amazon's A+ content feature means that your content has been optimized to Pattern's high ecommerce and market-friendly standards. It means your content is ready to convert customers at a higher rate, and your product listings can be consistent across multiple marketplaces. 
Pattern has partnered with nearly 50 major brands and helped them regain control of the marketplace and increase their ecommerce sales by hundreds of millions of dollars. We're ready to do the same for you. 
Learn more about Pattern's ecommerce solutions today by contacting us through the form below.
More Resources
Achieving Brand Control & Stopping Unauthorized Sales Online
Implementing a Successful Plan for Marketplace Control
Fighting Back Against Dynamic Pricing
Amazon MPS Benchmark: Hiking Shoe Brands 2021