After all Amazon's efforts to please the customer, could customers be turning their backs on Amazon? Is Jeff Bezo's famous "obsessive compulsive" focus on customers over competition the secret sauce to Amazon's success, or a long-term strategy going awry? Amazon's Q3 earnings fell for first time in over two years, and a recent consumer study provided new evidence on consumer's growing disinterest with the platform.
In this blog, Pattern's Amazon experts consider First Insight's consumer study, recent events, and other data exploring why Amazon might be losing favor with consumers. George Hatch, Pattern's Director of Marketplaces, indicated the following five areas could be contributing to the decline of Amazon—at least in consumers' eyes.
1. Increasing competition
Make no mistake, Amazon is still the 800-pound gorilla of American ecommerce. However, key players like Walmart and Target are starting to catch up by offering services like BOPIS (Buy Online Pick-up In Store), faster delivery options, robust mobile shopping platforms, and an ever-increasing consumer selection. In fact, Forbes reported that last weekend's Black Friday sales had a 43% increase in BOPIS orders by consumers.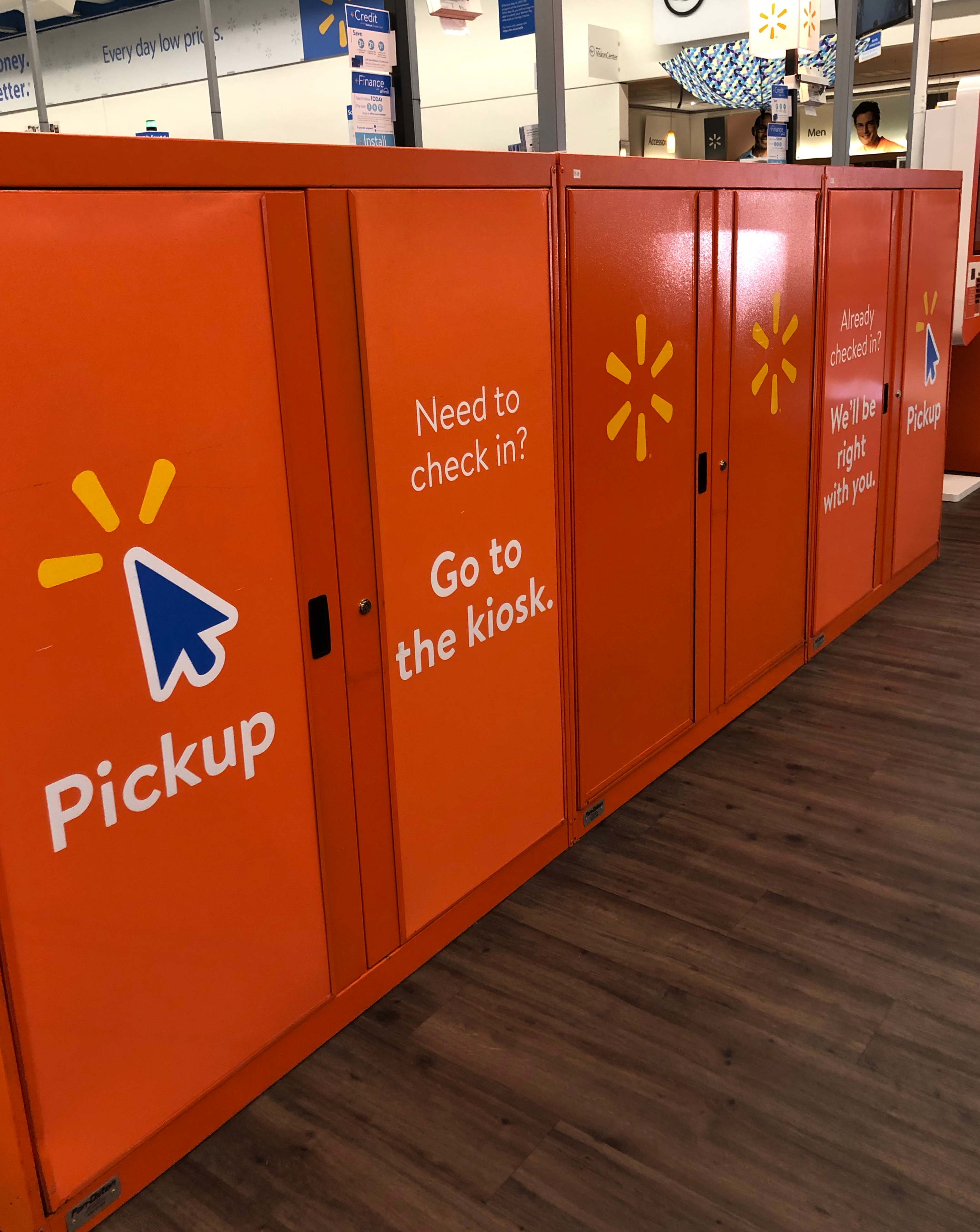 While Walmart hasn't quite yet reached Amazon-status in the ecommerce world, it certainly seems to be heading in that direction. Rather than building its own tech brick-by-brick like Amazon, over the last few years Walmart has slowly but surely been building up its technology and capabilities by buying and incorporating what it doesn't have time to create.
In fact, First Insight's study found that the majority of customers prefer shopping at Walmart (in-store or online) over Amazon in 2019—a flip from just last year. Plus, in-store visits to Walmart have been increasing. 
2. Little loyalty to Amazon
In the same vein, it seems that Amazon customers aren't so loyal to Amazon as they are to the benefits that Prime accustomed them to. A Dropoff survey found that 65% of Amazon shoppers would order from other retailers with the same delivery options. 
Additionally, consumers are shopping on Amazon less in general. For example, consumers who never or rarely shop on Amazon increased by 6% from 2018 to 2019, and consumers who shop 6x or more per month on Amazon dropped from 49% in September 2018 to 40% in September 2019.
Even Amazon's sales from physical stores has decreased by 1.3% as customers increasingly favor pick-up options to delivery. 
3. Prime subscription cost increases
The cost of Amazon Prime keeps increasing and may be turning off customers. Prime cost $79 originally, was raised to $99 in 2014, and currently costs $119 per year. And as costs have continued to tick upwards, membership has started to plateau—subscriber growth declined from 43% in 2016 to just 11% in 2018.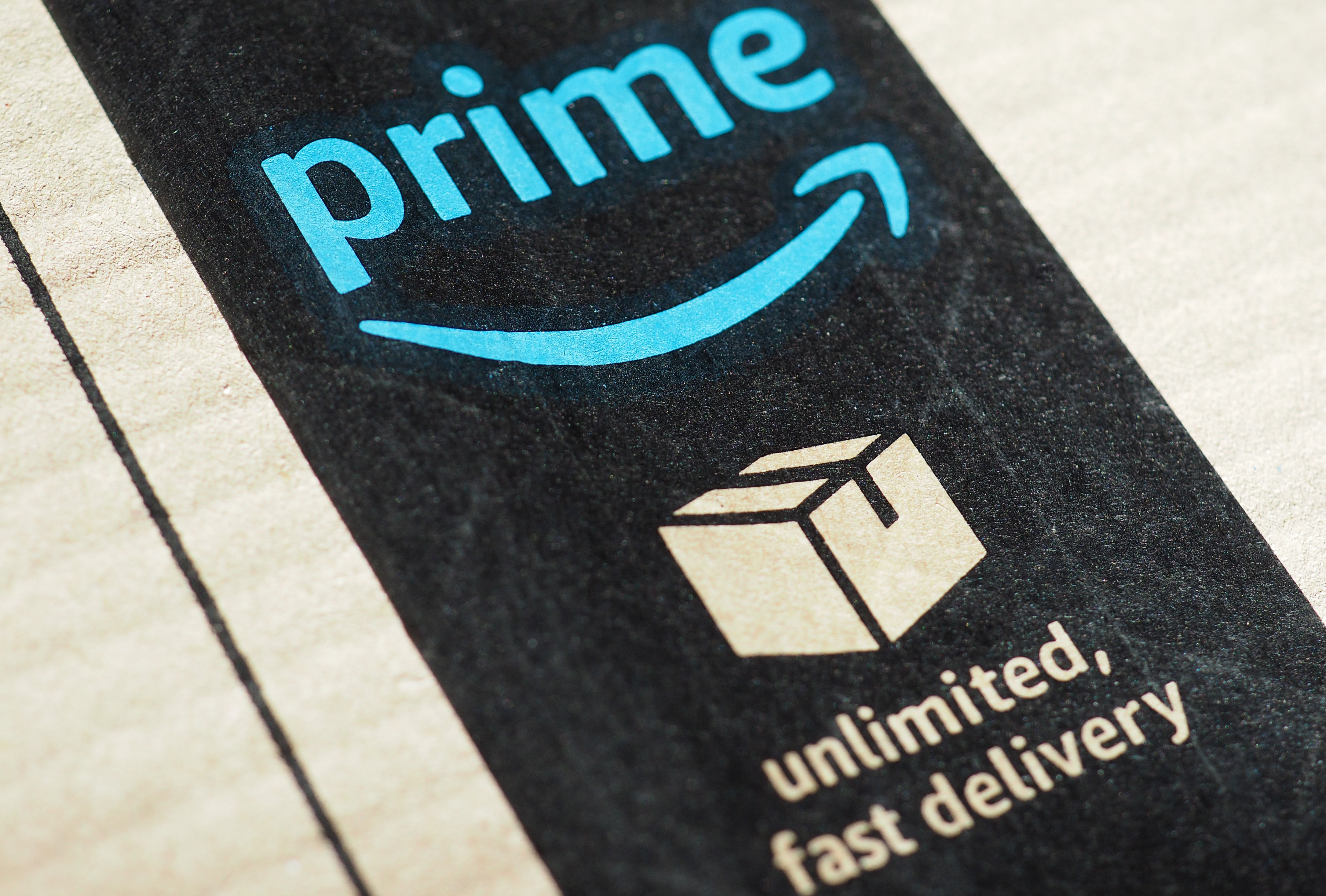 Prime membership may simply be hitting a saturation point (some 82% of U.S. households have Prime already), but it may also simply be on the decline. For example, despite Amazon announcing its new one-day shipping standard back in April, Prime subscriptions still decreased by 7% from the year prior. 
4. Fake items
Nike's recent announcement about parting ways with Amazon gives insight not only into retailers' frustration with the lack of control on the platform, but also customer's frustration at counterfeit goods on the site (which was a large reason why Nike decided to end its relationship in the first place). 
Amazon gives 1P retailers little to no control over pricing and enforcing product listings, and although consumers benefit from low prices and larger product selection, they are ultimately the ones taking on the risk when, say, a counterfeit health or childcare product springs up. And while Amazon may tout a customer-first mentality, more and more customers are wondering whether Amazon cares all that much after all.
5. Late deliveries
Finally, late deliveries have been on the rise as Amazon has increasingly taken on the burden of shipping from outside partners. A recent report from Rakuten Intelligence showed that 16.6% of items were delivered late in 2019, up from just 4.6% of items between January and mid-June in 2017. 
Additionally, Amazon also retired a Prime feature that gave members a free month of Prime if an order with a guaranteed delivery date came late. Now, members can receive credits if orders arrive beyond their guaranteed delivery date, but the process can be cumbersome.
Free, fast shipping has long been a key differentiator for Amazon, so an inability to keep customers happy on that front could be a top factor why customers would take their business elsewhere.
At Pattern, our ecommerce experts help online businesses thrive. Learn how a Pattern partnership could grow your ecommerce business by reaching out to us below.
More Resources
20 No-Brainer Tactics For Growing Amazon Sales in 2021
Amazon 1P, 3P, or E3P: Which Selling Model Is Better?
Amazon MPS Benchmark: Hiking Shoe Brands 2021
Accelerate Your Marketplace Presence—Mercado Libre