Amazon is by far one of the most popular shopping sites on the planet. Whether it's textbooks or shampoo for your dog, you can have virtually anything delivered right to your doorstep. It's possible that you've already discovered some bizarre and brilliant products while browsing the site. And although there are probably thousands of eyebrow-raising things for sale, we put together a list of our ten favorite weird items you can buy on Amazon.
Keyboard Waffle Iron
Buy it here $60
Confused? A little. Delighted? You know it. If you're ready to Ctrl + Shift your breakfast routine, this keyboard waffle iron will definitely mix things up. The best part is, you don't need to worry about spilling jam, syrup or butter on this keyboard.
Live Ladybugs
Buy here $3.05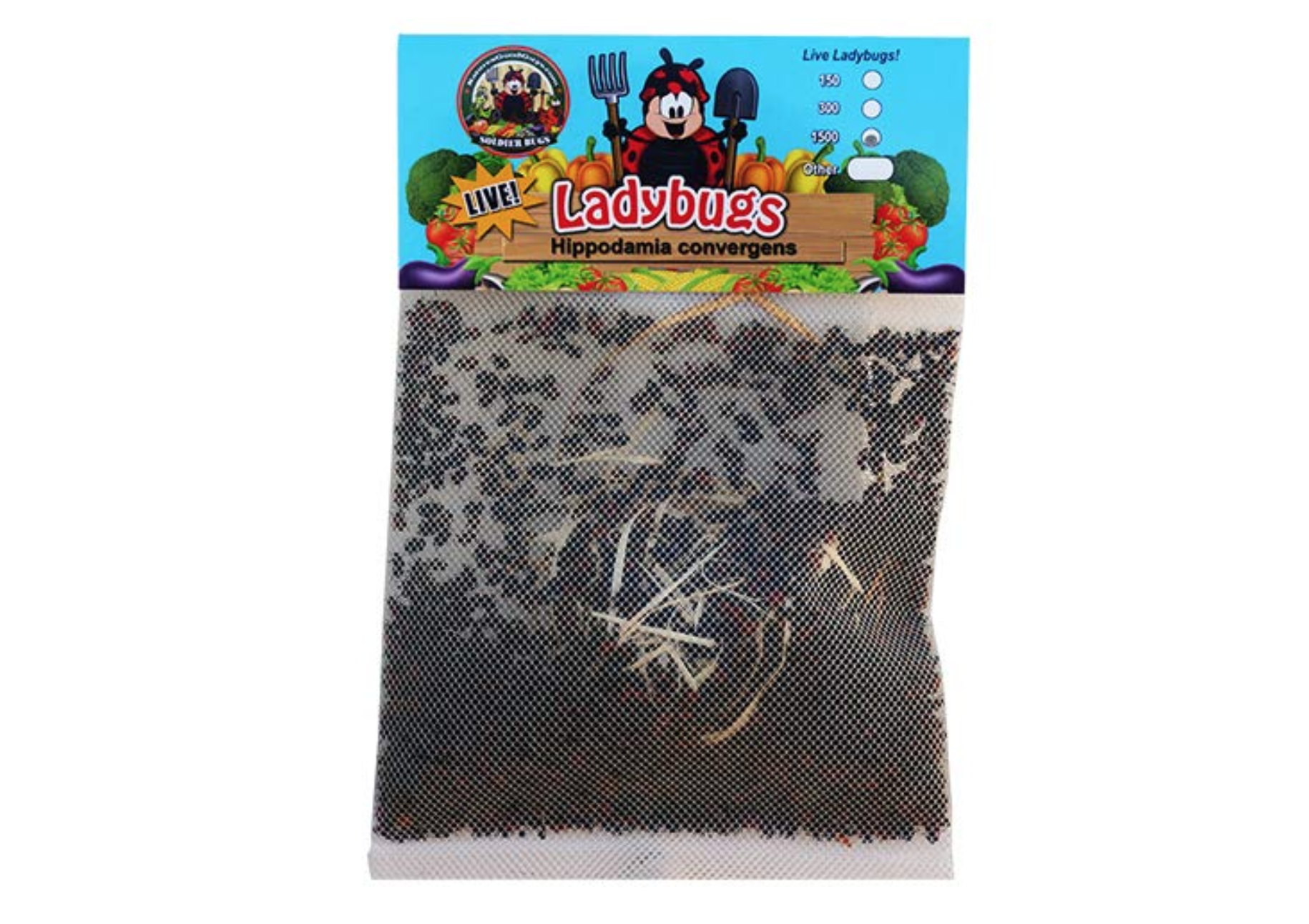 This mesh bag filled with 1,500 live ladybugs is either a gardener's dream, or somebody's worst nightmare. Stumbling across this has us asking ourselves: how do you count that many ladybugs?
Suture Pad
Buy here $19.99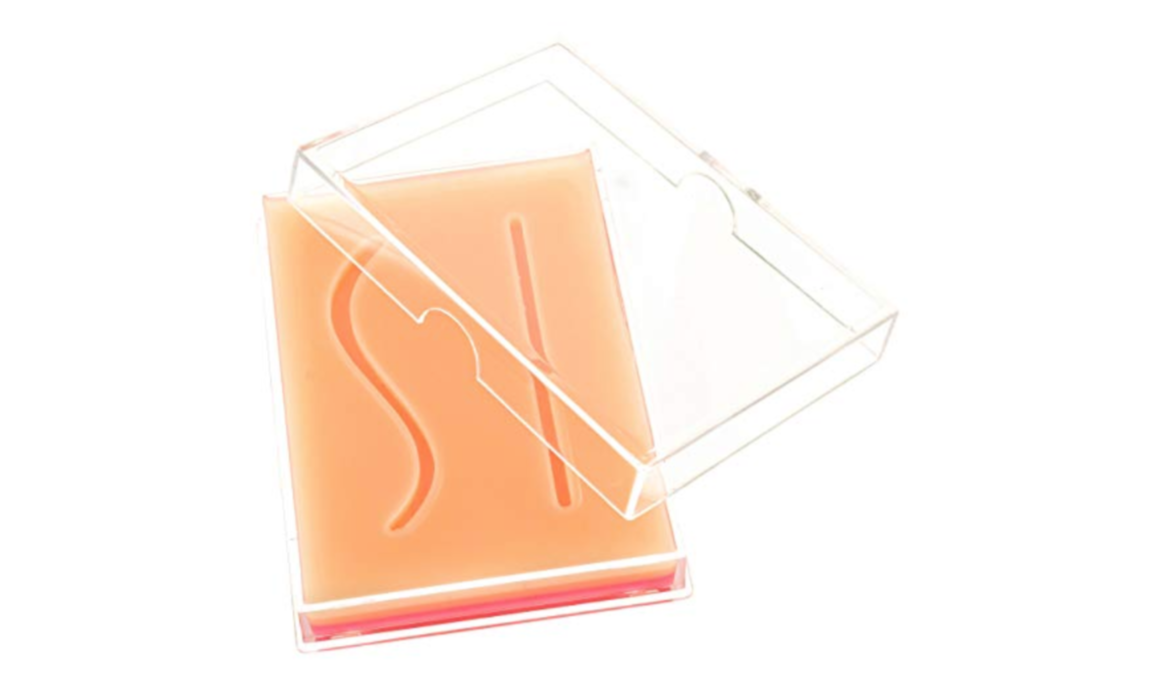 If you ever want to practice sewing up some flesh – you know, just in case. Also, just because you've watched all 14 seasons of Grey's Anatomy, that does not make you qualified to do medical procedures.
Salmon Pillow Cushion
Buy here $10.20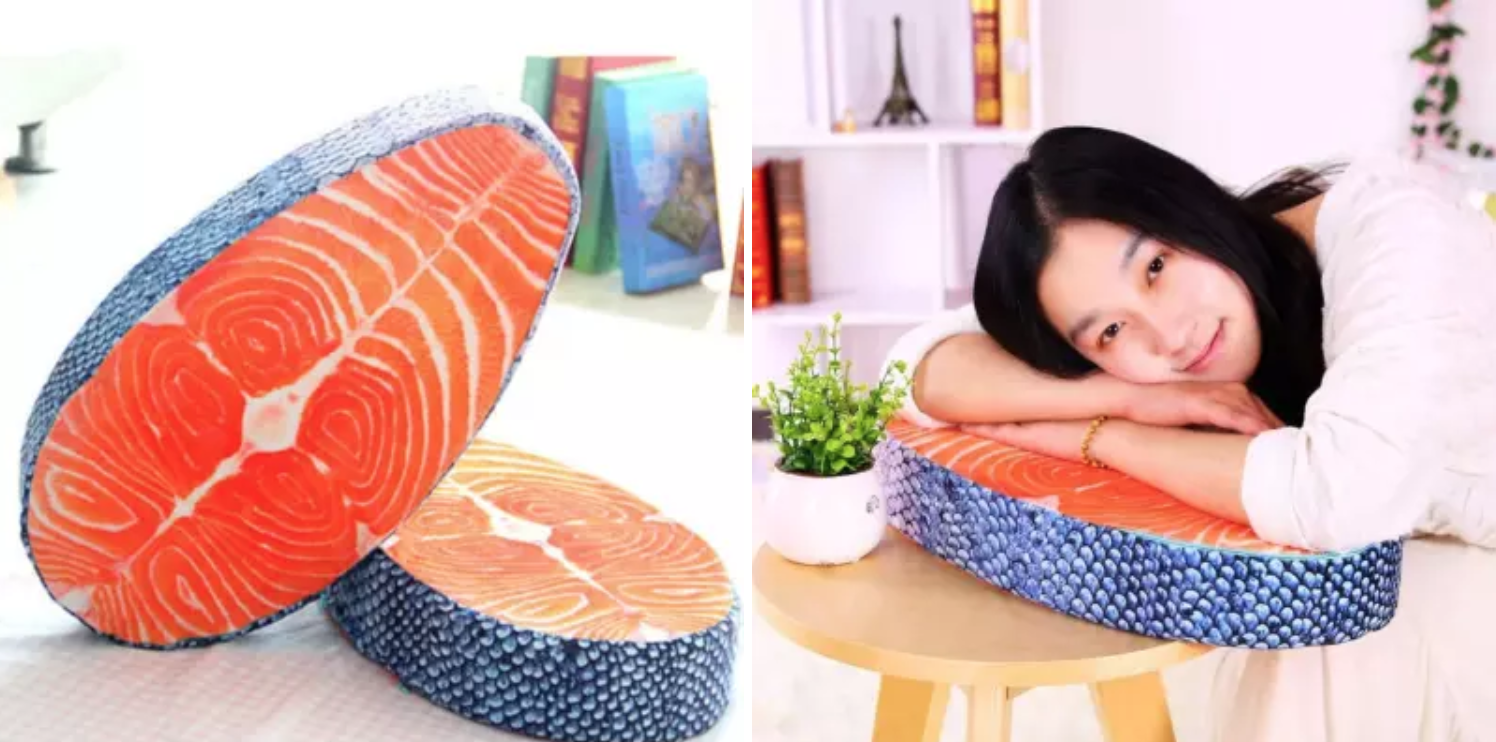 Are your current comfort levels below sea-level? If you've been wanting to rest your head on a beautiful filet of salmon, look no further. Made from 100% cotton, this pillow will have you hooked. That is, if you're brave enough to add it to your home decor.
Dryer Balls
Buy here $14.40
They might look strange, but this odd product actually has a practical use! Just pop these bad boys into the dryer, and you can reduce drying time of up to 25%.
Ostrich Travel Pillow
Buy here $99.00
We've all been there: long flight, and desperate for some neck support or a place to rest your head. But not this desperate. The product page calls this pillow an "immersive environment," which is really just a nice way to say claustrophobic. After quite a bit of travel, we have yet to catch anyone wearing this product out in public.
Dancing With Jesus Book
Buy here $11.66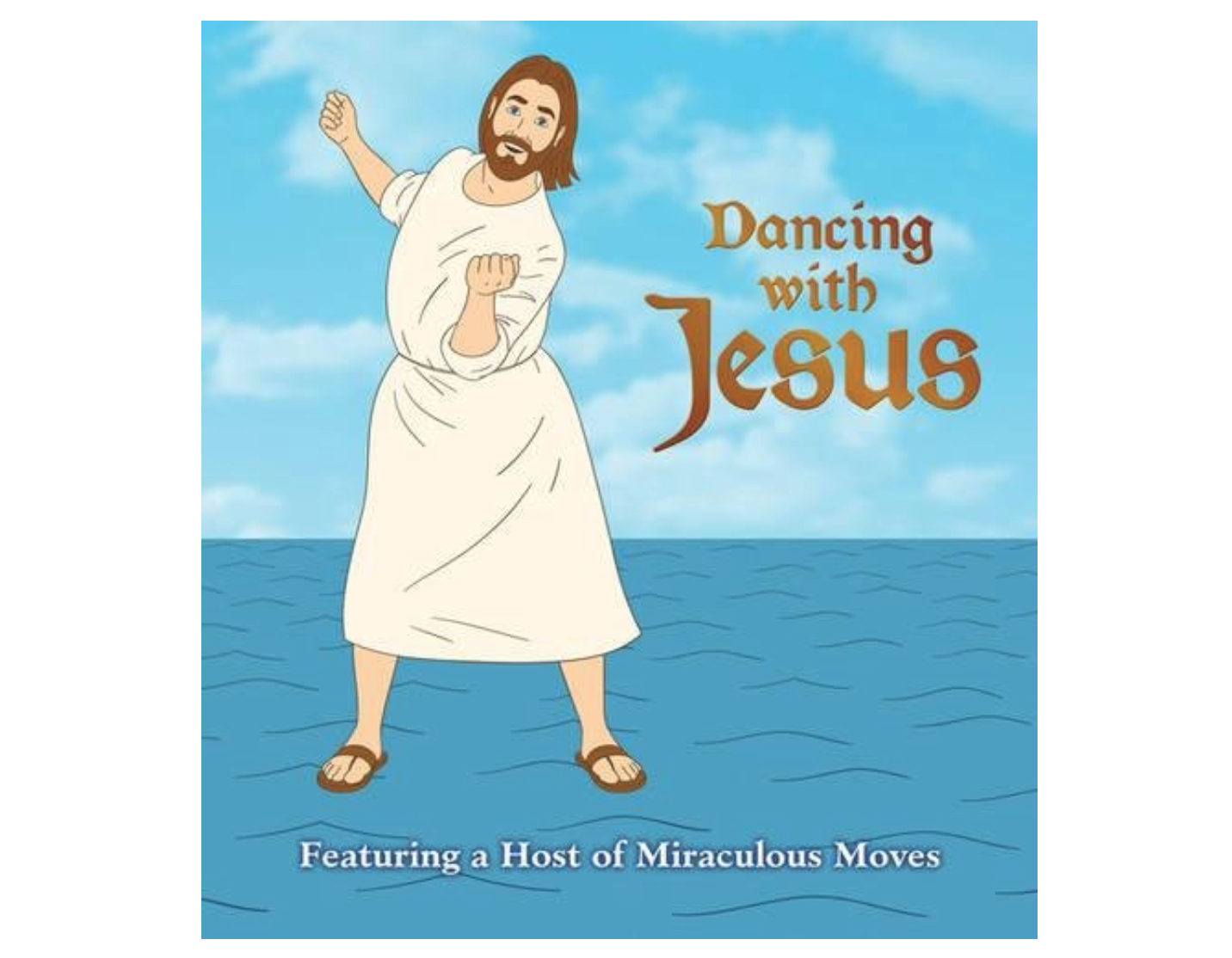 If your dancing is sinful (in a bad way), this book might be your salvation. "Dancing With Jesus" features righteous dance moves inspired by the man himself. Just like the Bible says, there is, "a time to weep, a time to laugh, a time to mourn, a time to dance."
Bone pens
Buy here $5.89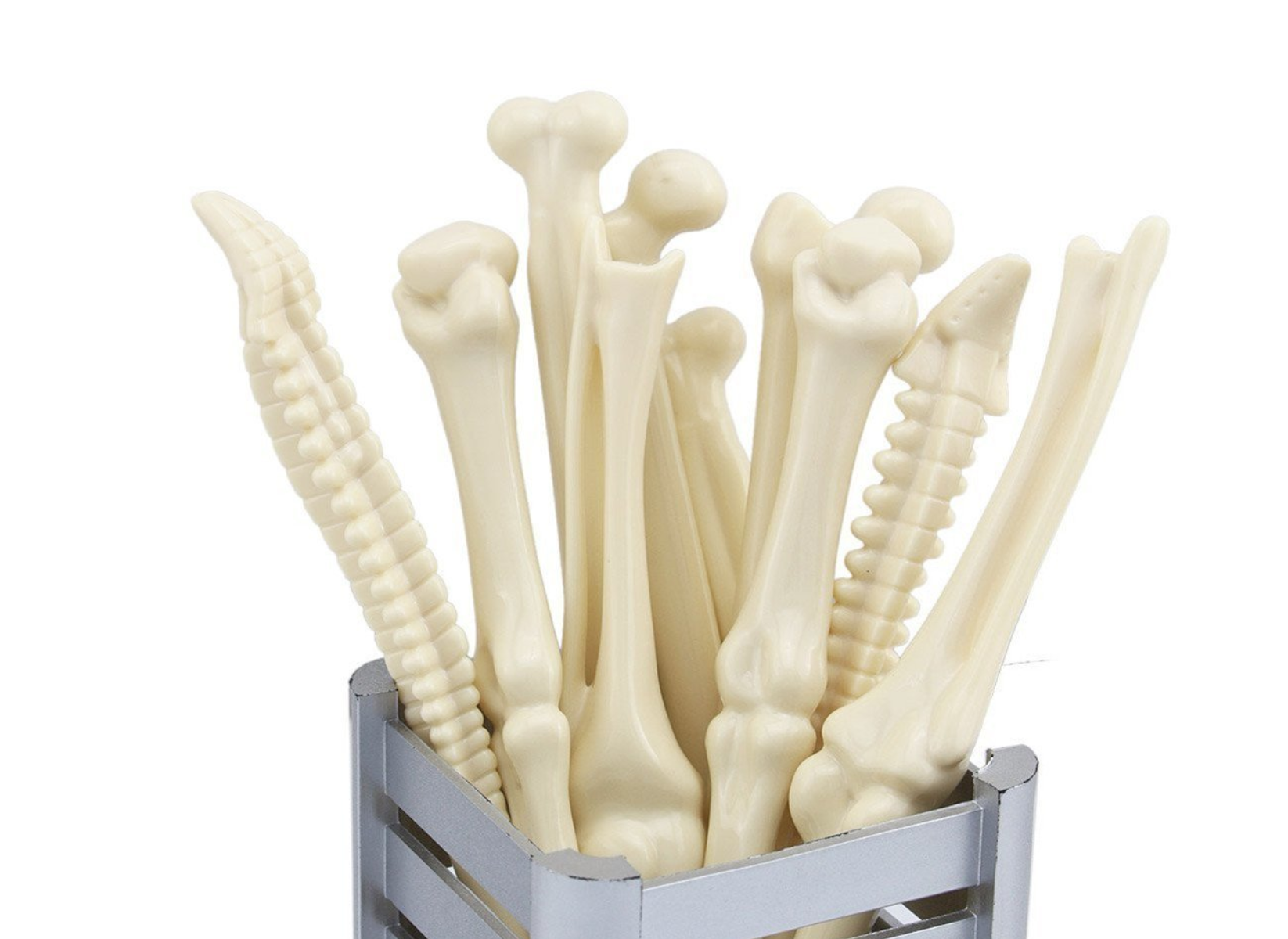 These bone pens are oddly fitting for an orthopedic surgeon's office, but probably nowhere else.
Nicolas Cage Pillowcase
Buy here $5.99
Lonely nights won't feel that way anymore with Mr. Cage's piercing eyes watching while you sleep. If you want to burn six dollars on this pillowcase, we won't judge you. Just be sure to read the reviews for this product, they are amazing. Just don't get any ideas about stealing The Declaration of Independence.
The Chambong
Buy here $35.00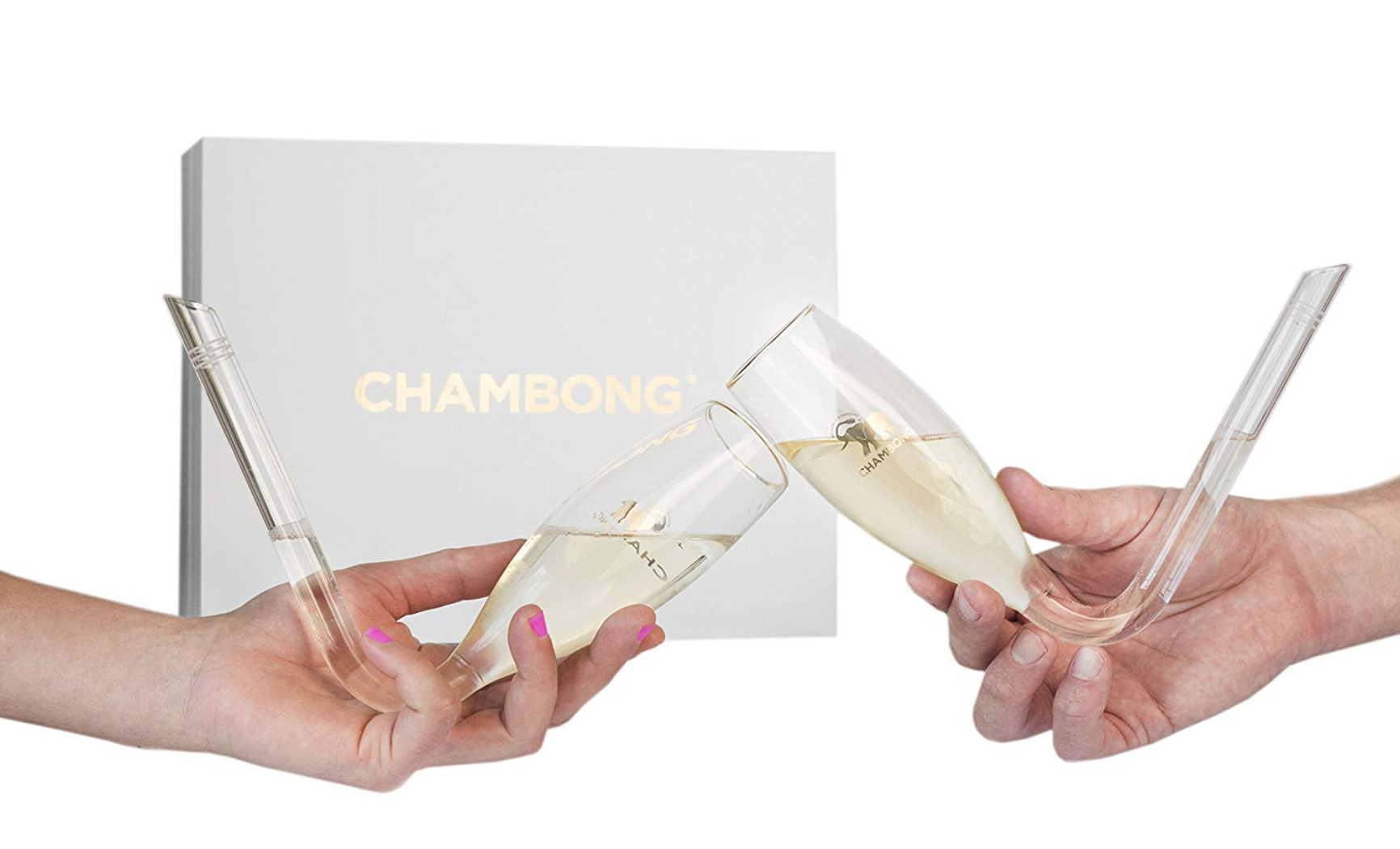 Nothing like some novel glassware to make you wonder if humanity has gone too far. If you just can't drink your champagne fast enough out of a regular glass… well, now you have the right tool for the job.
For more info about how you can sell your strange stuff on Amazon, get in touch by filling out our contact form.