Accelerate Your Career at Pattern
Whether you're looking for an internship or entry-level job, we offer exciting opportunities to dive into ecommerce acceleration with data science, engineering, sales, marketing, brand management, finance, and human resources.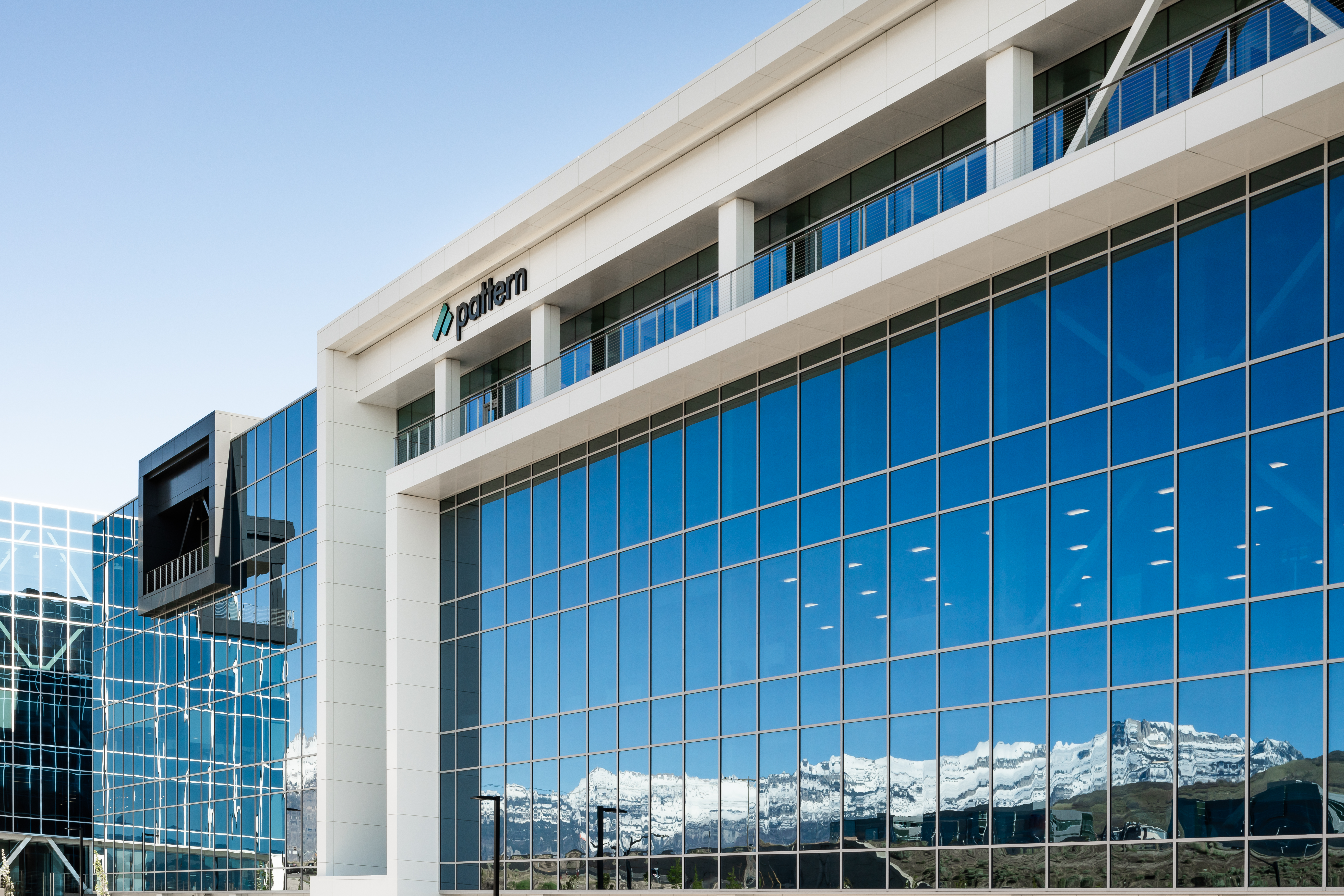 INTERNSHIPS AT PATTERN
Now accepting applications for 2022-2023
Click the links below to apply.
Now Hiring
BYU January 2022
Are you a game changer? We want to chat!
Let's Meet Up
Upcoming Events
BYU Marketing Majors Career Fair
Find the Pattern booth on January 21, 2022 from 11:00 am until 2:00 pm in the Tanner Building.
Why Pattern
5 Reason to Work at Pattern
Former interns and current employees agree—working for Pattern is exciting and game changing.
Explore Open Positions
We're looking for talented interns with plenty of hustle to change the game at Pattern. Is that you? Come work for one of Utah's fastest-growing companies in the exciting world of ecommerce.