Long gone are the days when Amazon listings were limited to a product description, five bullet points, and eight pictures.
It's no surprise that Amazon is often leading the pack when it comes to improving the buying experience for its customers. Understandably, they are also invested in simplifying the experience for Vendors and Sellers. Sometimes this means combining similar features (for example, Amazon's recent merging of Enhanced Brand Content and A+ Content), and sometimes it means making features like Premium A+ Content available to more (but not all) Vendors on the platform.
Brands on Amazon have plenty of attractive options available to design their Amazon storefront, which reside in two of Amazon's content tools: A+ Content and Premium A+ Content (also known as A++ Content).
What is Premium A+ Content?
Amazon Premium A+ Content is an exclusive tool that gives brands the ability to showcase their product's most important features and benefits with a modern, visually appealing structure. 
With Premium A+ content, a brand visually communicates using imagery and video, and relies much less on text due to strict character limits for product descriptions.
A++ increases the total number of modules brands can use from five to seven. For the first time ever, A++ expands the usable real estate of the page, using the entire width of the screen for a sophisticated and modern feel.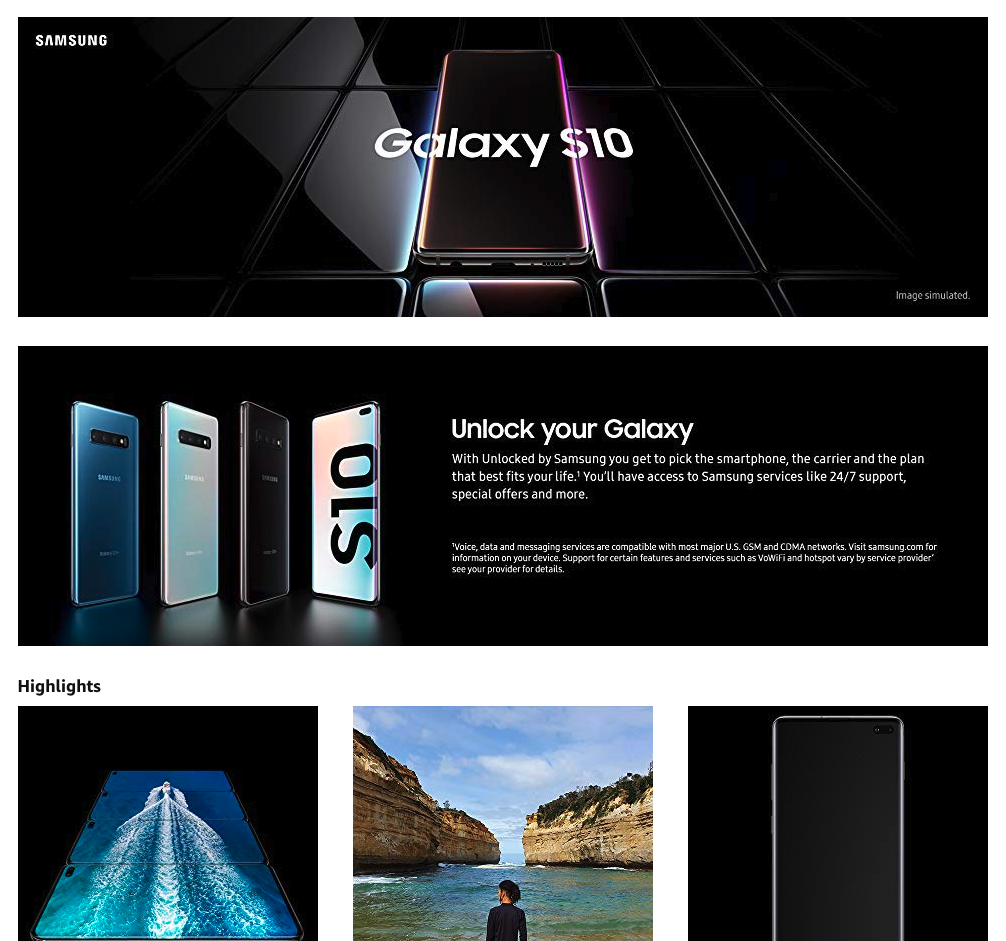 Premium A+ also gives brands the ability to embed videos either as a full screen video in the product description or as one that appears alongside text. It also uses multimedia in fresh new ways—allowing users to create modules that respond when hovering over features, clickable questions and answer sections, and improved comparison charts that allow shoppers to compare two similar products head to head.
Some noteworthy features that Premium A+ offers are:
Video

Full-width imagery

More space

Clickable Q&A

Interactive comparison charts 

Carousel modules

Testimonials, and more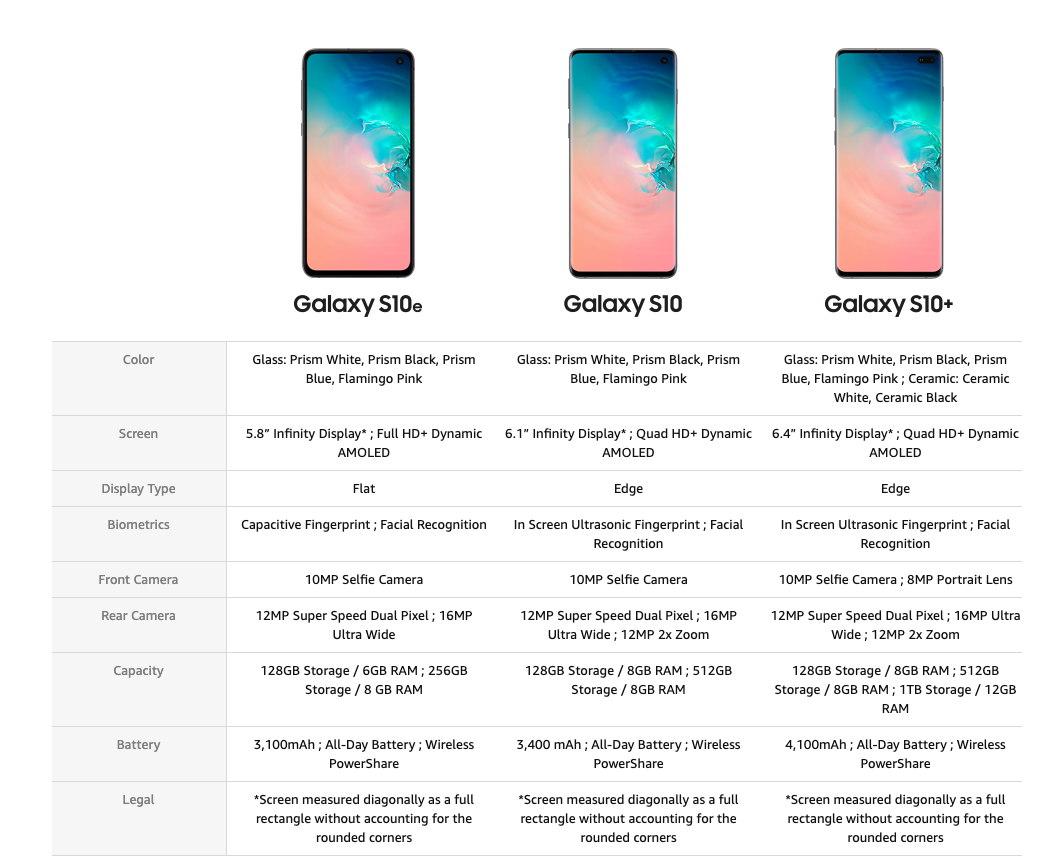 What are the differences between A+ and A++ Content?
Although their names and purposes are similar, there are some key differences between A++ Content and A+ Content, and the pros and cons for each tool. 
Premium A+ Content
Pros:
There are 16 extra modules to choose from that are media-rich and make an impact.

You have two more available module slots than Basic A+. 

Overall, there are more possibilities for hyper-engaging content.

You can expect a conversion rate increase of up to 15% with Premium A+, according to Amazon.
Cons:
Amazon has clearly positioned Premium A+ content as an exclusive tool, and as such is available on an invite-only basis. 

The price for A++ is negotiated between Amazon and individual brands, and lands between $250K and $500K. 

Character limit restrictions are more strict than Basic A+.
Basic A+ Content
Pros:
Free and unlimited use for all Vendors.

An effective tool to enhance customer experience and product listings.
Cons:
Less features than Premium A+.

It's not as visually appealing as Premium A+.
Ultimately, both of these tools exist to help you and your brand provide customers the best online shopping experience possible. Although Premium A+ offers plenty of exciting new options for enhancing customers' buying experience, it may not be for everyone. If you have a product that requires detailed, technical explanation, it may be best to stick with Basic A+. 
How to get started with Basic A+ Content
First of all, to use A+ Content in your listings you must be: 
A professional seller 

Recognized as the product's brand owner through Amazon Brand Registry, or 

An "emerging brand owner" currently working with programs like Amazon Launchpad or Amazon Exclusives 
If you meet one of those qualifications, you can get started by logging into your Vendor or Seller Central account, go to the 'Merchandising' or 'Advertising' menus and choose 'A+ Detail Pages' or 'A+ Content Manager.' From that point, you'll be able to select one of two options: the Self Service module, which lets you select and build out your ASIN's listing, or Amazon Builds For You, which only requires you to upload images and text, and Amazon will take care of the rest.
How to get started with Premium A+ Content
Amazon's A++ Content tool was first introduced in 2016, but it was only exclusive to big name brands like Sony, Dove, and others. Although it is less exclusive now, this feature is still only available on an invite-only basis. 
Whichever content tool ends up being the best fit for your brand, you'll want to make the most of it. Our creative and digital marketing experts at Pattern can help brands use A+ Content and A++ Content to increase conversions and give buyers an amazing experience. Contact one of our Amazon experts through the form below to learn how Pattern can help you increase content conversions on Amazon.
More Resources
Creating Marketplace Content that Converts
Increase Amazon Conversions via Effective Content & Storytelling
Defining your Marketplace Strategy for 2021
Optimising your Online Channels in Europe