Amazon has made it easier for customers, sellers, and brand owners to add video content to detail pages. With the introduction of Enhanced Brand Content videos, it's easier than ever to tell your brand story and improve customer experience. Creating high-quality content for detail pages is important. Sellers know this already, but why is it so important? And what role can video play in detail page optimization?
Why content matters
High-quality content, including video, plays two roles in increasing sales. Good content obviously provides a better customer experience, leading to increased conversion. More overlooked, however, is its role in Search Engine Optimization (SEO). Before customers even see your detail page, they need to find it. A9, Amazon's product listing search algorithm, looks at the quality of a page's content when deciding which products to display in the search results. Why? Because Amazon wants to convert, and good content converts.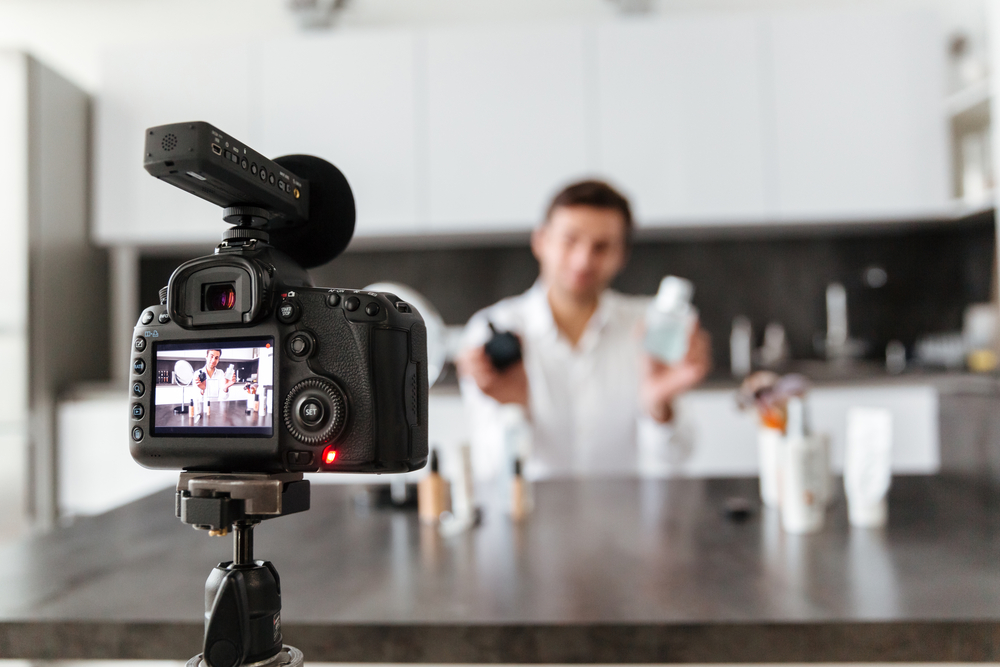 Benefits of video content
One of the best ways to tell your brand or product story is by adding video content. Videos can be uploaded by brand owners at the top of the page, or by third-party sellers and others in the "Related Video Shorts" below the description. Above-the-fold videos will display at the bottom left of the uploaded product images as a thumbnail. Brand owners can use this content to push brand messaging, instructions, or general product information.
The Related Video Shorts section, however, recommends even more creativity:
- Unboxing
- Product demonstration
- Setup
- Troubleshooting
- Comparison
- How To
- Other
This section seems to be underutilized by most sellers and brand owners. Adding content here is definitely lower on the list of detail page optimizations, but can help set listings apart.
How to add videos to the top photo section
For above-the-fold videos, you'll need to be a registered brand owner. This will give you access to Enhanced Brand Content uploads:
Step one:Log in to Amazon Seller Central and navigate to the Enhanced Brand Content page under advertising. Note: if you don't see Enhanced Brand Content in your advertising menu on Seller Central, check your permissions. If you have full permissions and you still don't see it, you do not yet qualify to add this content.

Step two: Enter the relevant SKU and click "Get Started." This will provide you with two options:
- Create Enhanced Brand Content Description
- Add video
Clicking on "Add video" will bring up a second screen where you can upload the relevant information. You'll need to have the following ready for upload:
- A 3GP, AAC, AVI, FLV, MOV, MP4, or MPEG-2 video file for upload
- A thumbnail image in a 16:9 aspect ratio and a minimum width of 1920 pixels (JPEG or PNG). If you do not provide a thumbnail, Amazon will generate one automatically.
- Video title
- Video description
Although Amazon says that approval may take up to seven days, videos seem to be approved and live the same day they are submitted.
How to add videos to the Related Video Shorts section:
Adding videos to the middle of the page is somewhat more straightforward. Below the "Product details" part of a listing, click on the link that says "Upload your video" next to the Related Video Shorts title.
After clicking the link, you'll need the same information as you would for Enhanced Brand Content videos (above.) After clicking submit, you'll see a message that looks like this:

Overall, Amazon has done a stellar job making video uploads very quick and simple. There are no big downsides to providing video content, so this is a great area for sellers and brand owners to improve listings and tell the brand/product stories they would like to tell.
More Resources
Top Challenges & Trends for Navigating Amazon & Other Marketplaces
Transitioning from a 1P to a 3P Seller
The Ultimate Guide to Amazon SEO