SEO has changed everything from the way we browse the internet to the way we shop, and in 2020, it's important that your Amazon listings are following basic SEO practices so that your products and your business can be discovered by customers. 
What is SEO?
SEO means search engine optimization. It's the process by which businesses and other organizations can drive a higher quantity and better quality of traffic to their websites for free through organic search engine results.
On Amazon, using basic SEO practices can catapult your item listings to the top of relevant Amazon search results, giving them more visibility and increasing your sales. According to Sellics, Amazon merchants are unlikely to sell anything if their products show up on the third ranked Amazon search page or lower. That makes SEO a critical practice for your Amazon store to succeed. 
So how can you improve SEO on your Amazon listings? 
There are a few basic things you can do as a seller on Amazon today to improve the SEO in your product listings and increase the chances of coming up first in buyers' search results.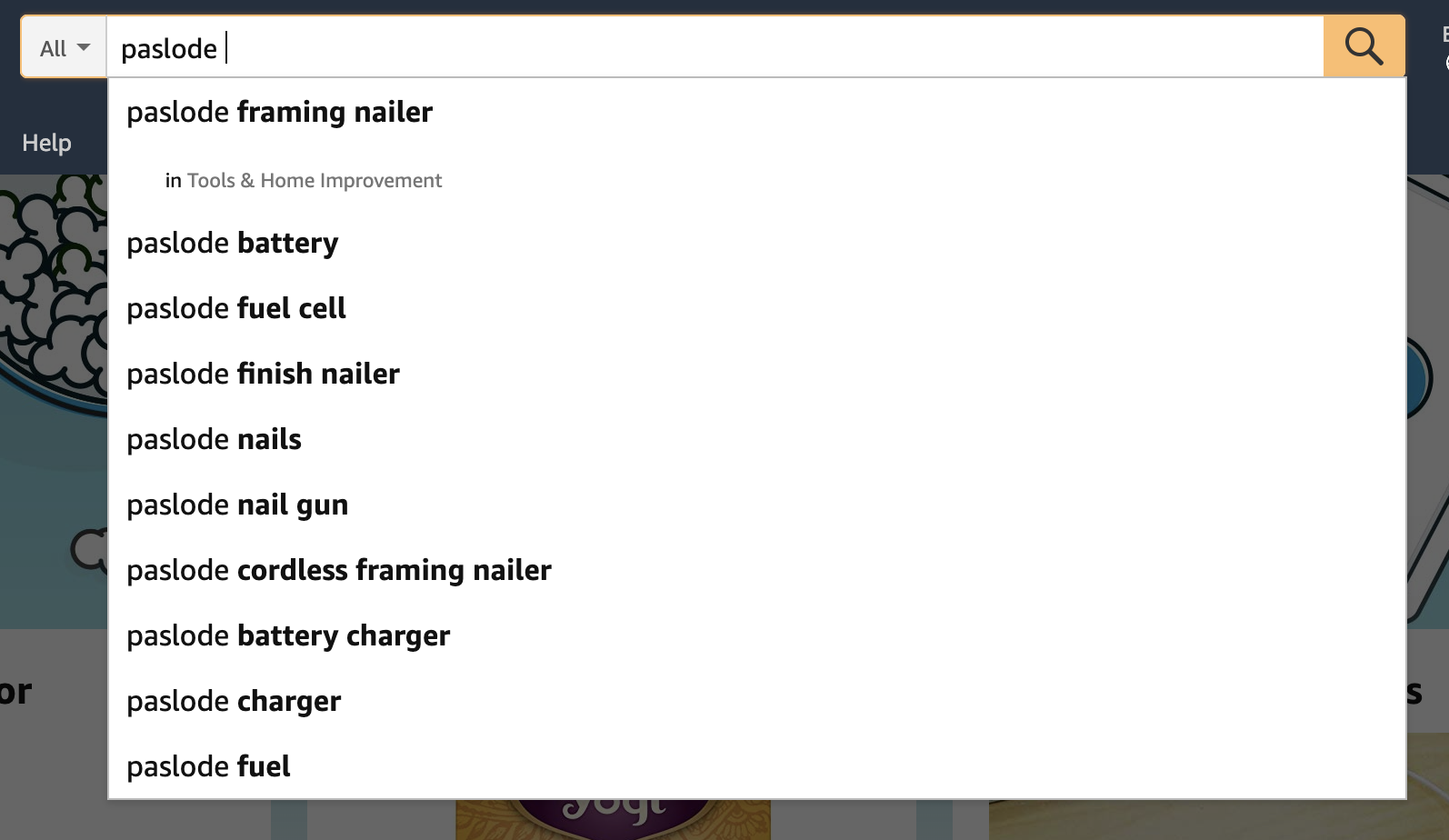 1. Use relevant and accurate keywords in your titles and descriptions.
One of the most important things you can do to optimize a listing for Amazon's search engine is use descriptive and relevant keywords in your title and description. These are the keywords buyers are the most likely to search for on Amazon when they're looking for the exact item you're selling. 
In addition to using specific individual keywords, you'll want your listing to include keyword combinations buyers may be using when they don't know exactly what they want, but they're looking for something similar to what you're selling.
Say someone isn't looking for a specific brand of jacket, but they're looking for a blue, zip-up jacket for their three-year old boy, and you sell one that matches that description. You'll want to make sure your listing's keywords not only include the brand, color, and kind of jacket, but that they take into account the long-tail keywords the customer might be searching for, such as "blue jackets for toddlers" or "blue boys jackets." 
It's important to include all relevant keywords that a prospective buyer might search for, because product listings that don't contain all of the keywords in a search query will not appear in the search results.
Two great ways to see what keywords customers are searching for when they look for products like yours are to use Amazon's autocomplete function in the search bar to see what other terms people are searching for and look at what at competitors are posting in their listings. 
Learn more about Amazon SEO tactics here. 
2. Make the copy in your listings cleaner. 
Part of what makes a listing appear higher in Amazon's search results is the likelihood that buyers will make a purchase after looking at it; and when buyers are looking at listings that are messy and have poorly written copy, they're less likely to click through to make a purchase. 
To improve SEO on a listing, make sure you're using copy that both engages and persuades the buyer to purchase your product while using accurate keywords. One way to make your copy both visually appealing and quick for buyers to ingest is to make a bulleted list of the highlights or attributes of the product. Stick the most important attributes near the beginning so customers see them first. 
Learn more about creating great product descriptions here.
3. Use high quality images in your listings. 
Just as it's important to keep your copy clean, it's important to have good photos of your product. Make sure you have enough photos to give customers a good sense of what your product looks like and make sure that they're high quality. 
A good rule of thumb is to include photos that buyers are able to zoom in on and look at features of your product clearly. Buyers are far less likely to trust a listing if it has limited and pixelated images. 
Learn more about creating great product images here.
4. Improve your seller performance. 
Making sure your item listings are optimized is only one slice of the pie when it comes to SEO on Amazon. You'll also want to make sure your seller performance is as healthy as possible for your listings to show up near the top. 
Follow the best online business practices to establish yourself as a reliable brand. Manage your reviews, provide a stellar customer service experience for your buyers, and offer great prices on products and shipping rates so that customers will be more attracted to purchasing directly from you. It's not only your products and product listings they need to be attracted to. It's the buyer who's selling them.

For more ideas on how to optimize your Amazon listings, fill out the form below.
More Resources
The Ultimate Guide to Amazon SEO
20 No-Brainer Tactics for Growing Amazon Sales in 2020