More than half of all Amazon sales today come from third-party sellers. But navigating the environment can be a little tricky. We recently had a roundtable with representatives from Vorys, Zebra, Spectra Baby, and Skullcandy, and we uncovered a number of insights that are relevant for brands considering making the move to 3P.
At Pattern, many brands come to us for help with brand control and protection, increasing sales, and product distribution. According to Daren from Vorys, we're currently seeing traditional distribution methods clashing with the realities of open e-commerce markets. Brands need to evolve to take that control where they can.
In a traditional model, brands cannot take control to do what they need to protect their brands. For example, going to a 3P type model will give a brand more control than they would have in a 1P model. That decision is where a brand can take the biggest leap forward in terms of control.
The main differences between 1P and 3P?
1P seems to be more transactional and price orientated, while 3P is a little more strategic- leveraging the principles of CPC, SEO, and digital marketing.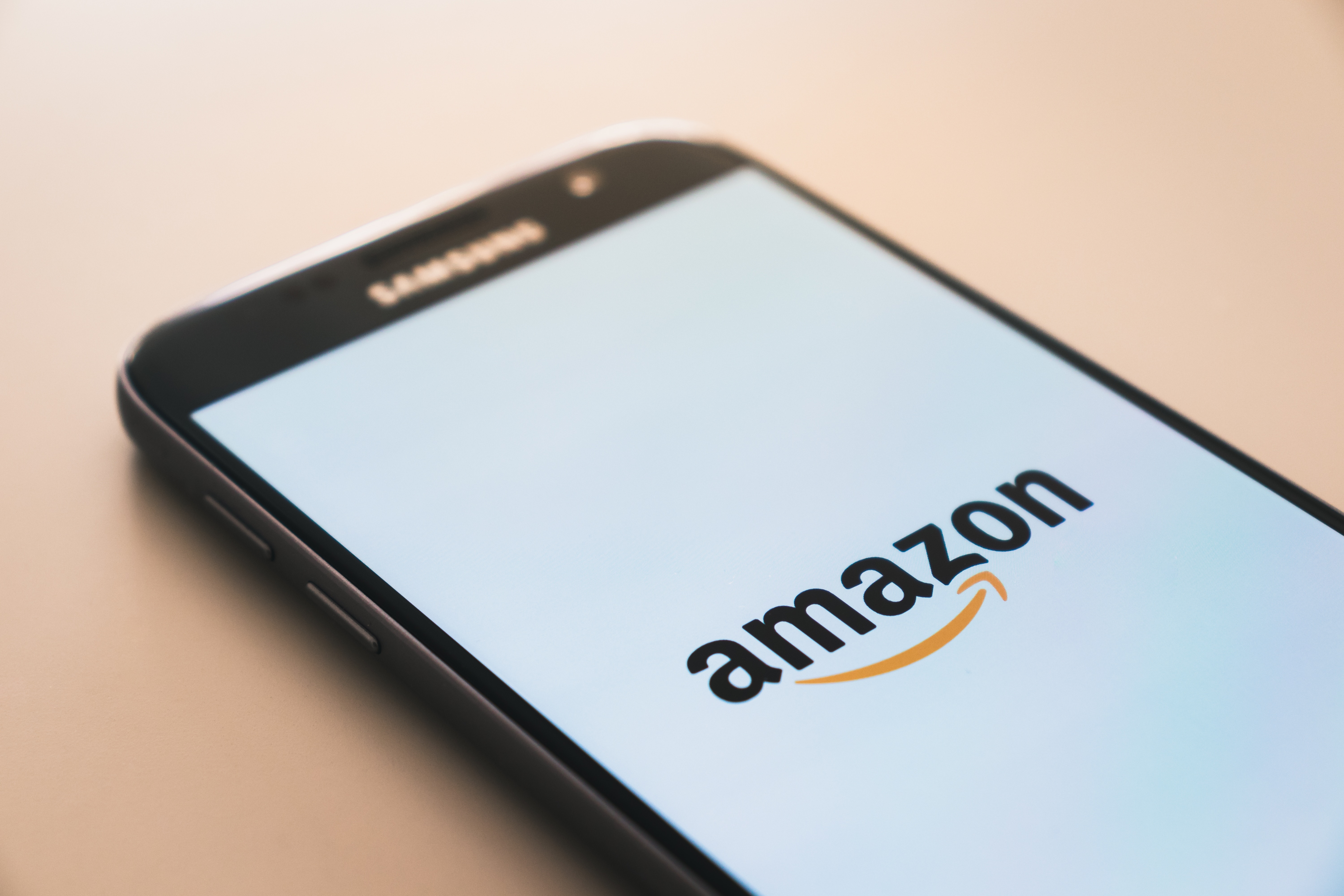 There are currently a number of misconceptions about 3P. One of the biggest misconceptions is that advertising is only for 1P sellers. However, this isn't the case. You can definitely leverage this with 3P, and will also benefit from overall market disruption and better price control.
Some people assume that a switch to 3P will mean you'll give up too much market share. However, making the switch actually frees up the time spent trying to protect the brand to instead focus on growth. Chris found that Spectra actually grew market share, and harnessing the power of Amazon allowed the company to get its products into Big Box retailers.
Agency or alone?
Another common question is whether a brand should do 3P themselves or hire an agency. Zebra is squarely in the B2B space, and never embraced any online marketplace- it was never a 1P seller. However, according to Cathy, the brand was pretty much co-opted by hundreds of unauthorized sellers disrupting legitimate resellers who were finding products sold for less than what they could buy them for themselves.
This lead to a decision to adopt a 3P model to gain control of what was happening online with their products. Less than a year later, they're extremely satisfied. Before creating a relationship with Pattern, Zebra was selling below MAP around 80% of the time, now they're above MAP around 60% of the time. "We couldn't do this by ourselves," she says. "It's just not what we do."
So what about the capabilities?
Are there some exclusive to Vendor Central that are unavailable on Seller Central?
According to Kyle, Skullcandy utilized them all. He says that while there are opportunities around holidays for advertising for 1P that aren't available for 3P, the reporting makes it difficult to see any insights. Skullcandy was able to get better reporting and more robust data with Pattern and 3P.
One thing we've noticed is some trepidation around the switch from 1P to 3P, and whether brands should expect to a drop in sales. Chris agreed that Spectra was hesitant to make the switch. However, the account managers at Pattern were able to understand the product across many different markets, helping create incredible content which spoke to the emotion during this period of Spectra customers' lives.
If you would like to watch our full on-demand webinar on How to Successfully Navigate a 3P Presence on Amazon, click HERE.
At Pattern, we've yet to have a brand who has been dealing with a drop in revenue twelve months later. If you'd like to learn more about switching to 3P, get in touch today to learn how we can help you navigate this process.
More Resources
Navigating a Successful 3P Presence on Amazon & Beyond
Transitioning from a 1P to a 3P Seller
Influencer Marketing Report
FY21 Australian Ecommerce Benchmark Report