Seventy-two percent of shoppers in the United States, France, Germany, and the UK use Amazon when looking for products. Fifty-six percent will usually check Amazon before any other websites.
Most business owners understand the power of Amazon, but there are five things you should be doing on Amazon to get the most reach and increase ROI:
1. Search Engine Optimization
Optimizing for SEO on Amazon is a little different than optimizing for Google. Without SEO optimization, potential customers won't be able to see your products. That means fewer clicks for you, and more for your competitors.
Spend some time learning about Amazon's ranking factors. You'll need to choose the right keywords, create relevant product titles, write persuasive product descriptions, and utilize backend search terms. Since customers search when they're ready to buy, using the right keywords in the right place is crucial for ranking on Amazon.
2. Enhanced Brand Content
If you're a brand registered seller, you can use Enhanced Brand Content to stand out from your competitors. Instead of a simple product description, you can use headings, images, brand stories, bullet points, italics, bold, underlined text, and paragraphs.
When used effectively, EBC can increase both traffic and conversion rates. That's because it allows you to overcome objections, showcase your unique value proposition, and delve deep into the features and benefits of your products. It's also excellent for your ranking since Amazon considers the quality of your content as part of its algorithm.
3. Review Optimization
Eighty-four percent of people trust online reviews as much as a recommendation from a friend. Reviews also factor heavily into Amazon's ranking algorithm.
These reviews are a powerful tool in your marketing toolbox. Encourage customers to leave reviews, especially with descriptions of usage, product pictures, or videos as these help build trust. Always respond politely to negative feedback to ensure you look engaged with current customers.
Be sure to collect reviews across different platforms to drive sales and increase your rankings.
4. Advertising Campaigns
Advertising campaigns will get your products in front of more potential customers. They help you increase your brand awareness and make it more likely that people will view your products.
For your advertising campaigns to be successful, you need to use the right keywords. It can be difficult for customers to find new products in the search results, and Amazon uses sales history as part of its ranking algorithm. By using sponsored products and other advertising strategies, you'll generate clicks and increase sales.
5. In-Depth Analysis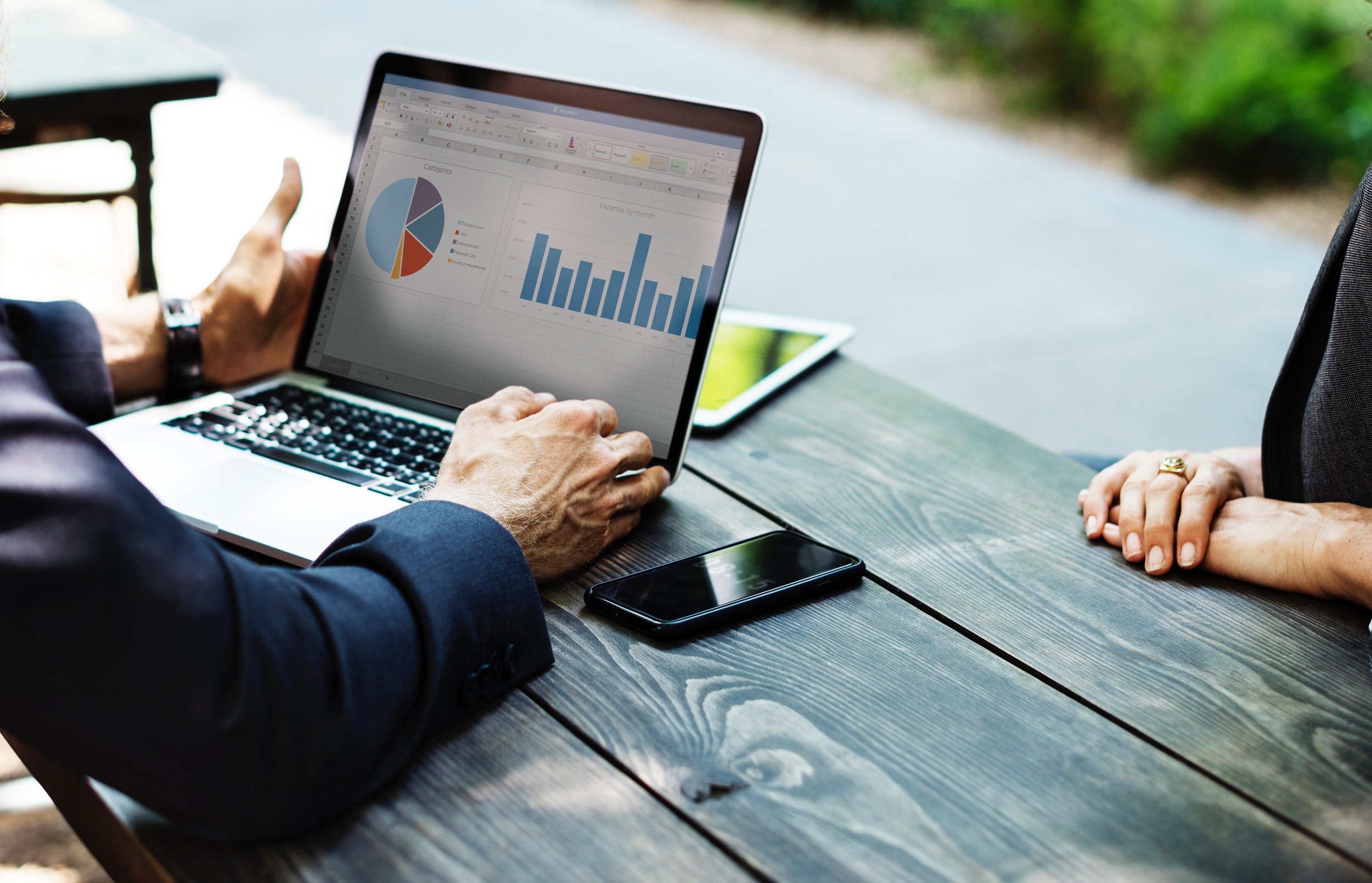 As the saying goes, "You can't manage what you don't measure." Every change and update you make should be tracked so you can see what's working… and what isn't.
Purchasing trends are continually evolving, and your ability to access actionable insights can make or break your brand's success on Amazon. Unfortunately, metrics from Amazon may not tell the whole picture, which is why it's important to get your hands on the most relevant statistics.
You'll also need to analyze your competitors. Look at their reviews, Prime eligibility, pricing, sales numbers, and the quality of their listing. You can compete in all of these areas, and basic competitor research will help you see opportunities for improvement.
Is your brand doing the five things above? If not, and you'd like some help, get in touch today.
More Resources
20 No-Brainer Tactics For Growing Amazon Sales in 2020
The Ultimate Guide to Amazon SEO
Tmall Trading Guide
Amazon Australia Report 2019